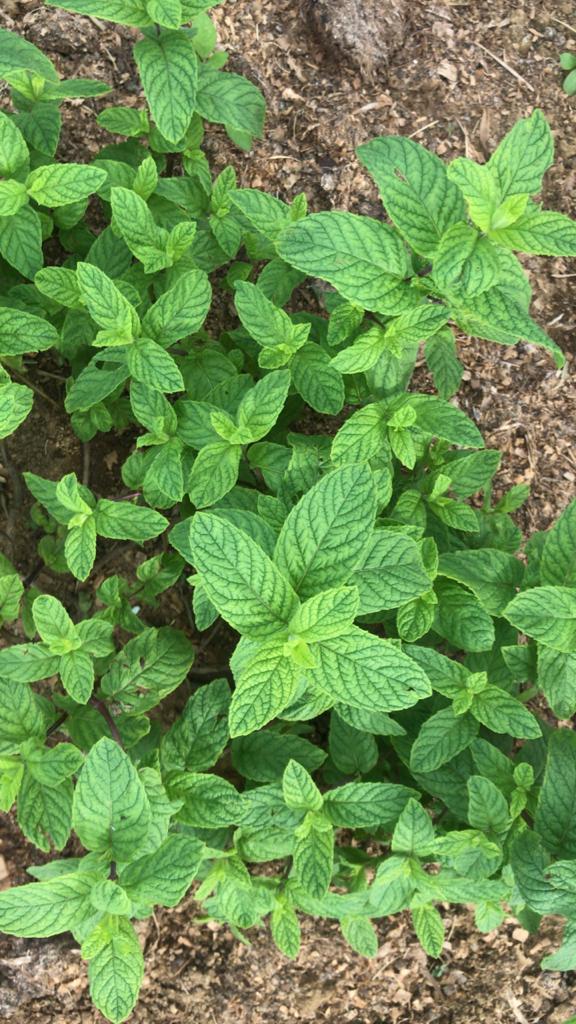 Mint
Regular price $2.25 Sale
0.5 lb
Mint is a calming herb used to help soothe upset stomach or indigestion. A 2019 review found that placebo-controlled studies supporting the use of mint oil as a remedy for a range of gastrointestinal conditions, including indigestion, Irritable Bowel Syndrome (IBS), stomach pain in children, and feelings of sickness after surgery, found that mint works against harmful microbes, regulating muscle relaxation, and helps control inflammation.
Mint plants contain an antioxidant and anti-inflammatory agent called rosmarinic acid, which reduced symptoms of asthma when compared to a control group that did not receive a supplement.
Mint also contains menthol which is an aromatic decongestant that might help to break up phlegm and mucus, making it easier to expel the common cold (Medical News Today).